There are a lot of health plans that require prior authorization for imaging procedure, especially with the ones that are higher in cost e.g. PET imaging, CT and MRI. It is true that performing the services without actually obtaining authorization from the payer will create a denial in the payment once the claim gets submitted. A complete knowledge on behalf of the practice management staffs, taking care of the payer policies and procedure prerequisites is going to be extremely vital.
The Sunknowledge Answer to Your Prior Authorization for Radiology
Sunknowledge Services Inc takes pride in working as an extension of your operational arm. We extend superior support in stand alone/ end to end practice management/ RCM activities. As a practice in radiology, your unique needs with improved financials are in safe hands with us.
Our team will help you in making your work-flow more streamlined with efficient processing of information. It is true many prior authorizations become a great struggle for most imaging programs.
Right from the time of the order to the time of the exam, there are several reasons, risks involved with duplication of data & information, denials & delays.
It is often difficult to handle the intricacies of imaging exams, while you try to put forward a powerful plan in RCM services with the simultaneous roadmap in improved patient care and reimbursements.
There are multiple exams of clinical nature within different categories of MRI authorization, CT authorization and there are plenty of insurance authorization. It includes the payers as well as the Medicare or Medicaid coverage.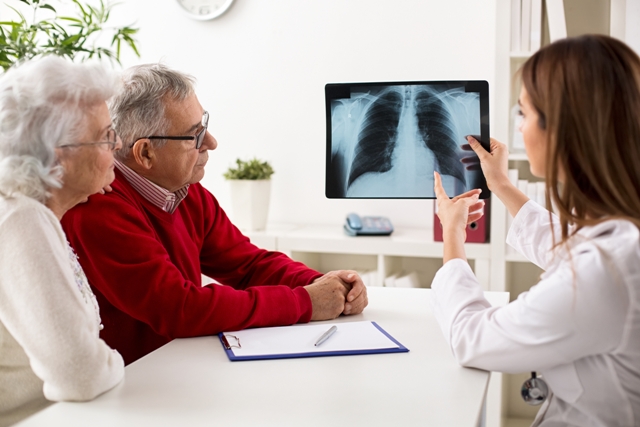 Drive Your Cash Flow With US
Our experts will be ready to share with you, a clear cut idea on how we can complement the right value. Leverage on the Sun knowledge assurance! We are a step away from you and will eliminate proven pain areas with our complete action plan in prior authorization for radiology services. We are just a call away!