Almost 53% of the patients were unable to get insurance coverage for PCSK9 inhibitors in the year that ended in August 2016. One of the problems was the price as it was far more expensive that once a blockbuster Pfizer's Lipitor. Patients who were prescribed PCSK9 inhibitors had to get prior authorization from their respective insurance companies before they fill those prescriptions.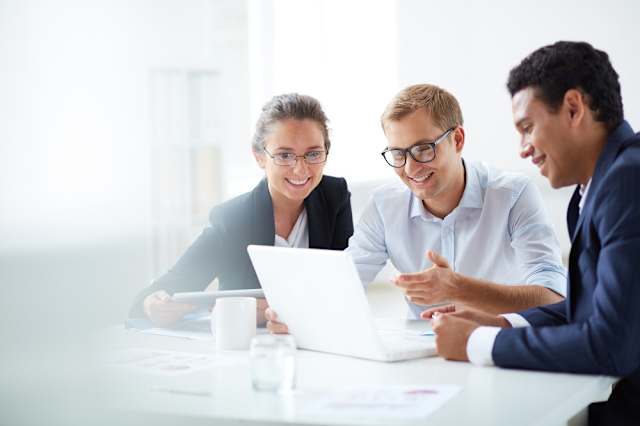 It was a tough hurdle especially at a time when high prices with drug take the center stage, dominate national conversations. The study further explored that the biggest predictor of a PCSK9 prescription getting approved was definitely not the health of the patient.
Instead it was more about the type of insurance that the patient carried. It was reported that Medicare patients received the most number of approvals while people that had private insurance were more likely to be turned down.
All this clearly illustrates that pains in prior authorization is a huge setback for value based care. Cancellations of prescriptions, rising cumulative wait times with physicians, account to huge amount of money being lost every year.
Nearly 869 million hours get consumed yearly with prior authorization. It is evident, to better your practice management efforts, you need to find a reliable partner that provides you the right approach , improving your cash flow in the best possible manner.
Your ultimate prior authorization partner
The best part of working with Sunknowledge Services Inc will be their reliability, flexible action plan that eliminates pain in your prior authorization services. We are currently working with leading healthcare providers across more than 28 specialties.
Also, over the last 15 years, we have earned a unique edge in working with both provider and payer side of the healthcare business. We are currently claims adjudication partners to leading insurance companies in the country. It gives us the edge to serve our clients with the complete confidence, commitment and trust.
Right from initiating authorization, contacting insurance companies, collection of documents, contacting the physician office, validating the information, updating the auth outcome in the billing system, we are your ultimate prior authorization destination. Get to know how we transform your cash flow with our specialized intervention.