Erection problems are widespread in men over 40. It is usually most men fail to get an erection or keep an erection for a specific time. This is generally due to stress, anxiety, tiredness or drinking too much alcohol. If this erectile dysfunction happens more often, it may be due to the physical or emotional problems.
Sometimes this dysfunction can also be the sign of other underlying health condition.
Sexual health clinic can also play an essential role in treating dysfunction and genital problems. Many of the sexual health clinics offer walk-in service, where you don't need an appointment. They will often get results of test quicker than GP.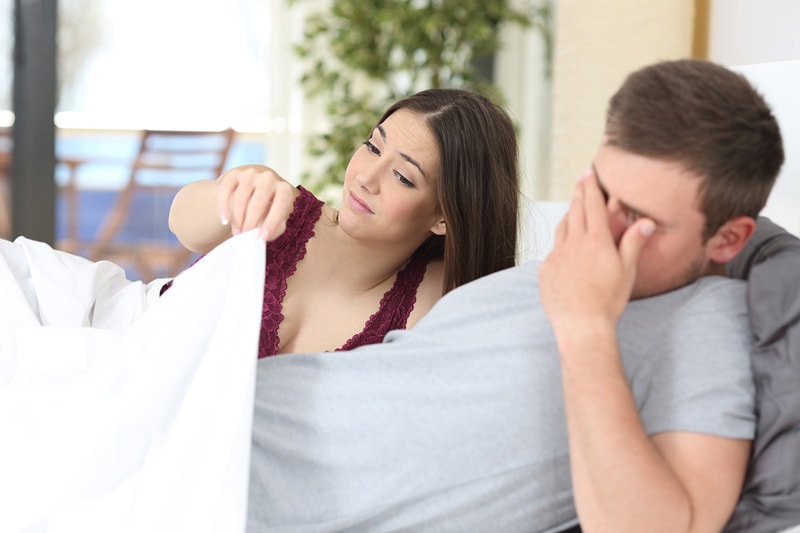 Appointment
The medical staff will ask you about your lifestyle and relationship and any problems you might have. They will check your blood pressure and examine your genitals to rule out any physical cause. If the patient has symptoms like an urge to pee more often, the doctor may also need to monitor your prostate.
Some treatments for erectile dysfunction are much suitable for many people and to resolve the issues.
Possible Causes
Possible Cause                                                  Treatment
Narrowing of penis blood vessels              Medicine to lower blood pressure
Hormone Problems                                          Hormone replacement, i.e. testosterone
Side effects of prescribed medicines        Discuss with GP to change medicine
What to do?
If you are overweight lose weight
Avoid Smoking
Exercise daily
Eat a healthy diet
Try to reduce stress and anxiety
What to avoid?
Don't drink alcohol more than 14 units in a week
Don't cycle for a while if you cycle for more than 3 hours
Natural Fixing for Erection
Natural fixes that people frequently use for ED
Change the diet or lifestyle
Exercise, training, and devices
Herbal supplements
Treatment of Disorder
Use of Vacuum Pump
For erection, you can use a vacuum pump to encourage the blood flow to the penis. This process works for many men, and it can be highly useful if the medicine isn't suitable.
Psychological Problems
Sometimes, there are big chances that the erection problem is due to the psychological problem, i.e. if you still get morning erection but not during sexual activity.
Depression and anxiety can be treated with counselling and cognitive behavioural therapy (CBT).
A wide range of medicines is used by doctors to treat erectile dysfunction. Sildenafil also is known as Viagra is available on online stores. You can also buy sildenafil online to treat dysfunctionality. Because of the change in regulations and law, you no longer need a prescription to get sildenafil.
There are other similar medicines called Cialis (tadalafil) and Levitra that work in the same way.